About Us
Nature's Nutrition started with the desire to formulate natural dietary supplements with high-quality ingredients.
Products we're proud of
We pride ourselves on creating natural and effective supplements that help you meet your health goals.
Made the right way
All of our products are manufactured following cGMP rules and guidelines and reviewed by a third-party independent laboratory.
Tested
Our supplements are checked for purity, potency, and overall excellence.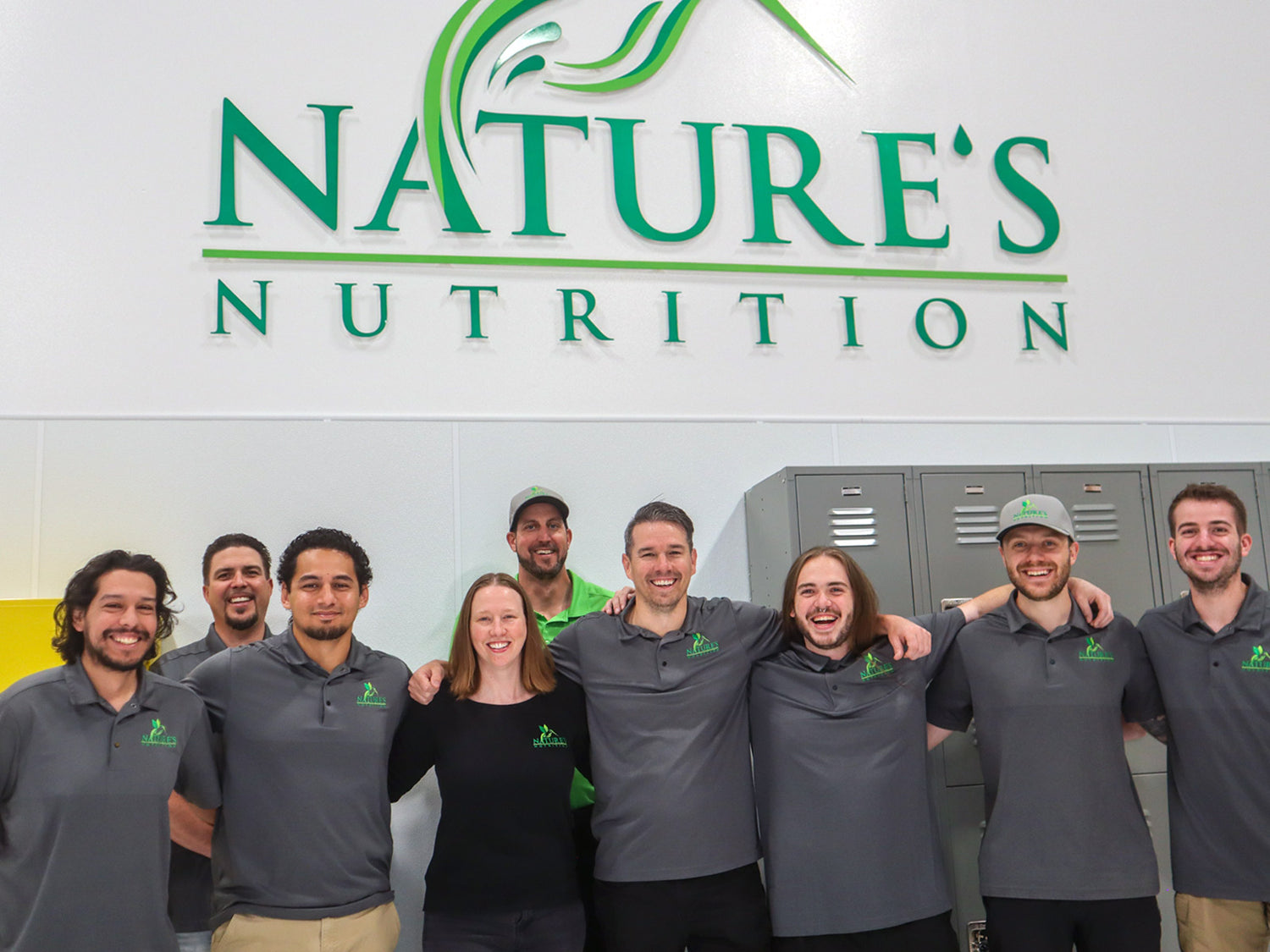 High-quality dietary supplements
We strive to create effective dietary supplements that support your health goals. Our products are backed with a 30-day money back guarantee.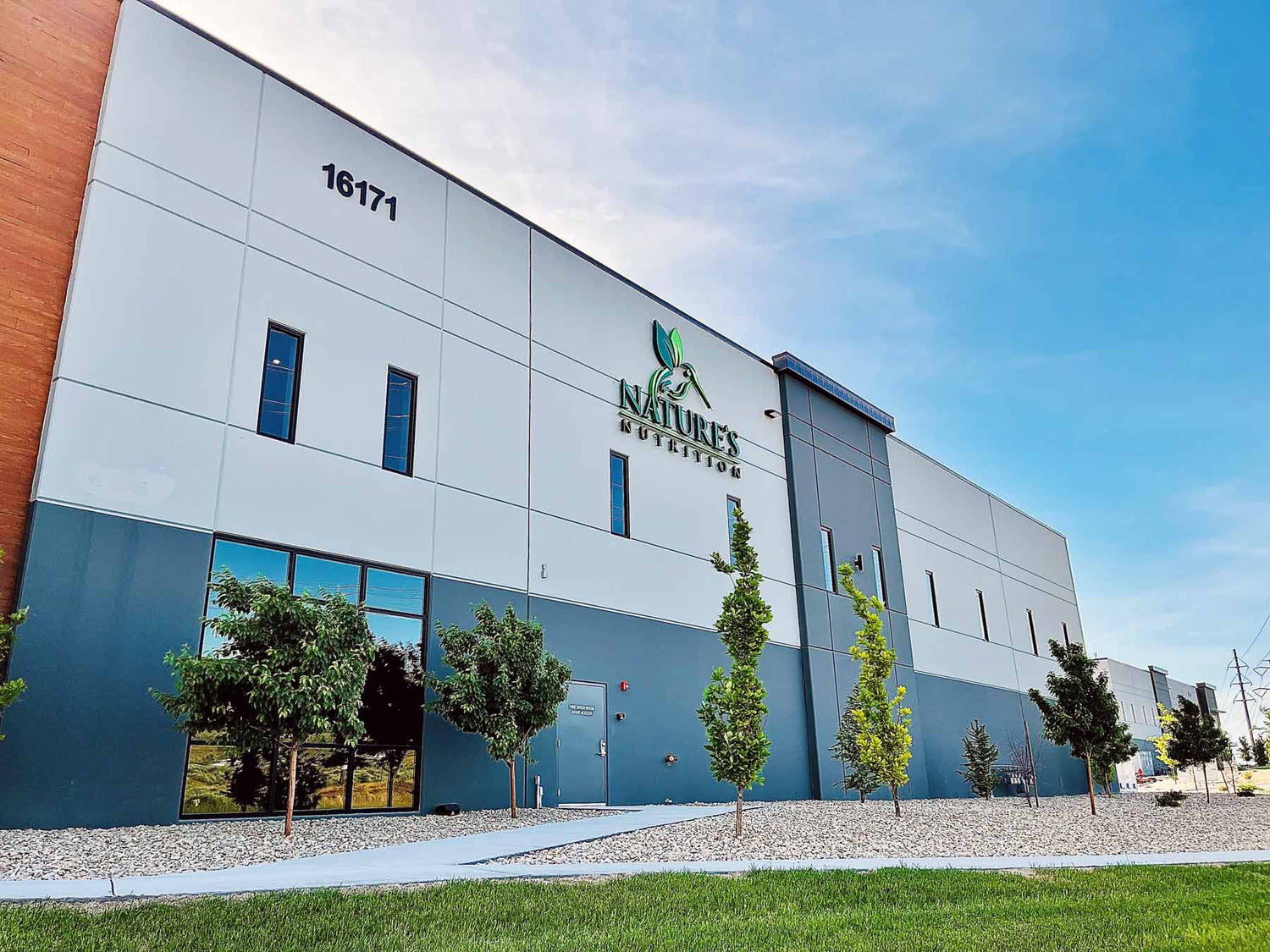 We're a proud Utah company
Ranked #5 fastest growing companies in Utah in 2022, we believe that high-quality vitamins and supplements come from high-character employees. Our mission is to provide customers with exceptional quality, efficient shipping times, and great customer service. This mission to strive for excellence has made us one of the fastest growing companies in the state.